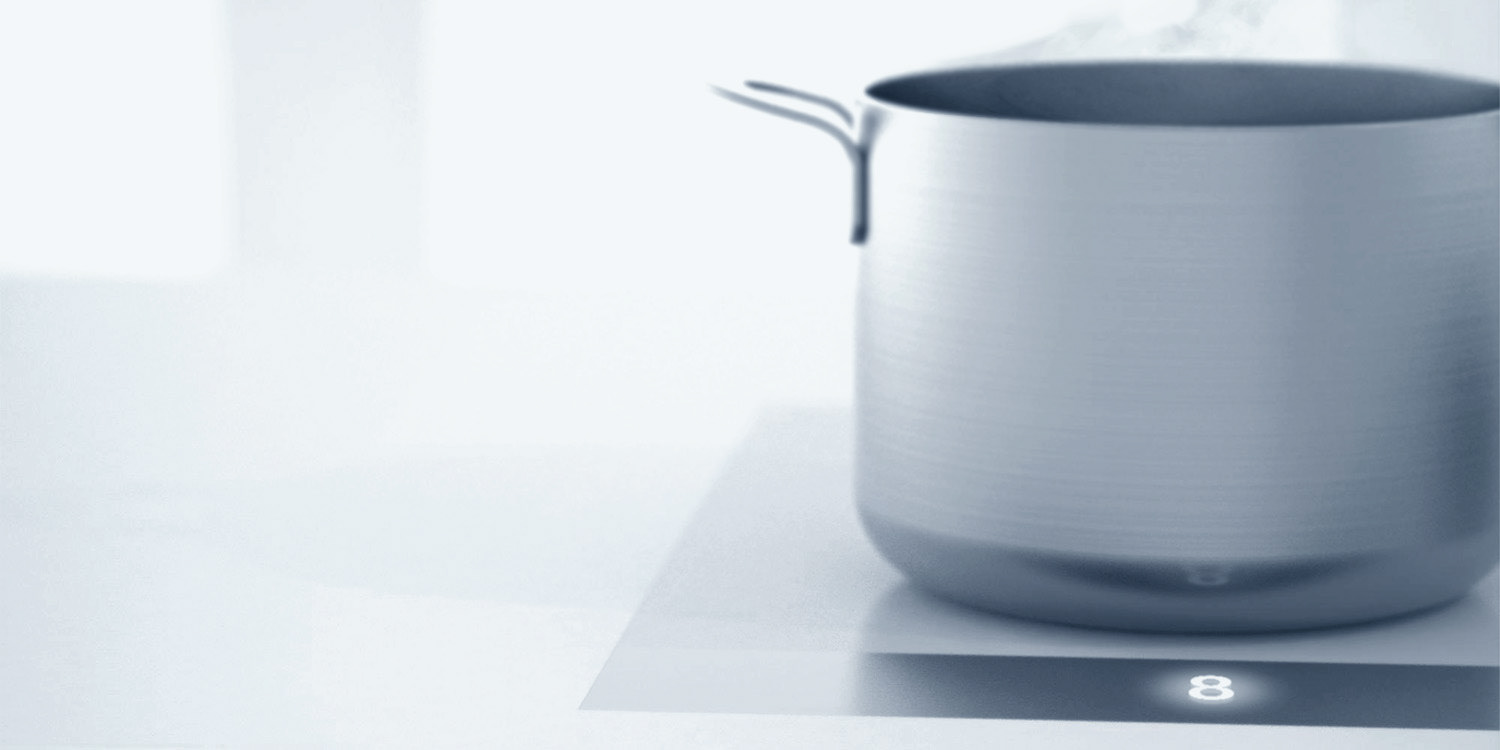 Individual thesis project, 12 weeks, Lund School of Industrial Design, 2012
Zenkitchen is a stove concept that aims at making cooking more intuitive while at the same time providing added functionality that increase safety and convenience.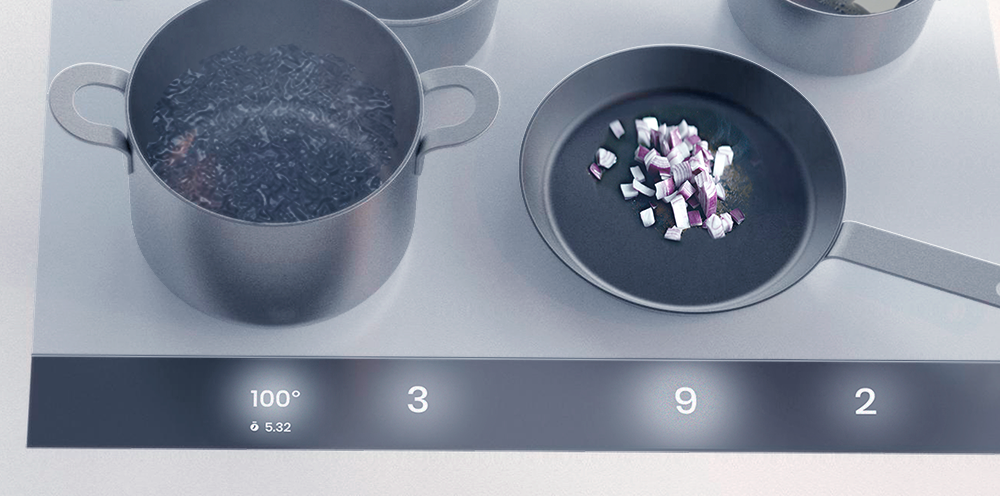 Brings new functionality to simpler and more durable objects
The sensor, together with the display, also lend new possibilities to older kitchen products  such as a traditional kettle. By utilising the kettle function, the heat turns off automatically when the water reaches a boil or whatever temperature you prefer for your green tea.