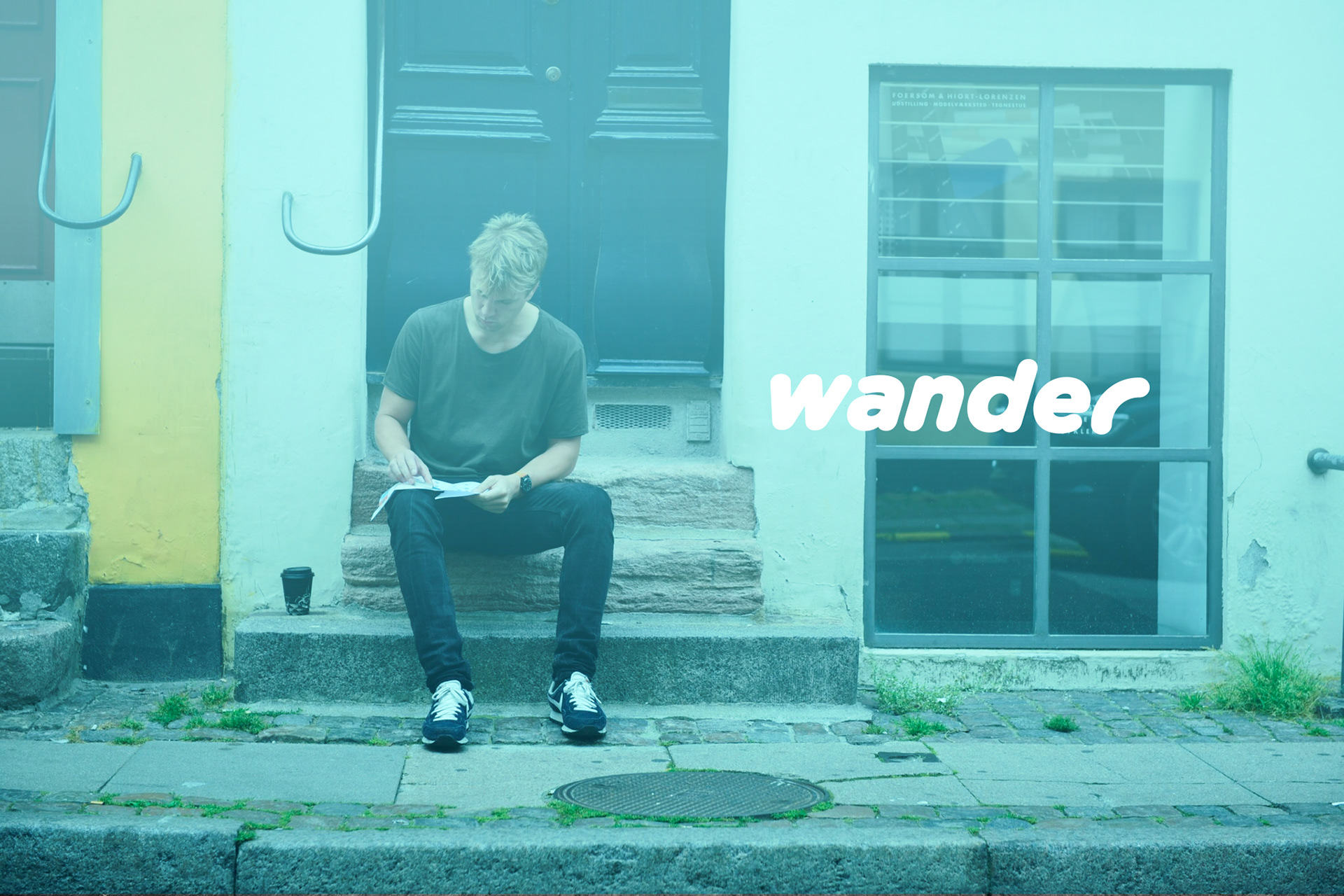 2 weeks project, 2017, Copenhagen Institute Of Interaction Design
Go Wander is a service that wants to challenge the way we travel. It proposes a new way to discover cities, which is less reliant on checking our devices for where to go and how to get there. Go Wander brings back more serendipity and surprise to travelling, and the feeling of being lost, while at the same time offering security and customized guidance.
The internet has changed the way we live, behave and communicate with each other. However, one thing that we don't often think about is how the internet has changed the way we behave when travelling. The abundance of digital services, apps and platforms has created an invisible safety net of technology that always can guide us from A to B as efficiently as possible.
But is it really that important to find destinations with the best rating? And is it that important to get from A to B as fast as possible?
The first step in the Go Wander service is to set the dates and destination of your trip. You are then asked to select or input some general interests and goals for your travel. A few days later you will receive your very own travel kit, containing a physical map and a small digital compass. The map is made uniquely to you, generated based on your profile, destination and time of visit.
By placing the compass on the different destinations, it will scan the pattern surrounding the icon and give you a general direction and distance towards it. The way to get there however is completely up to you.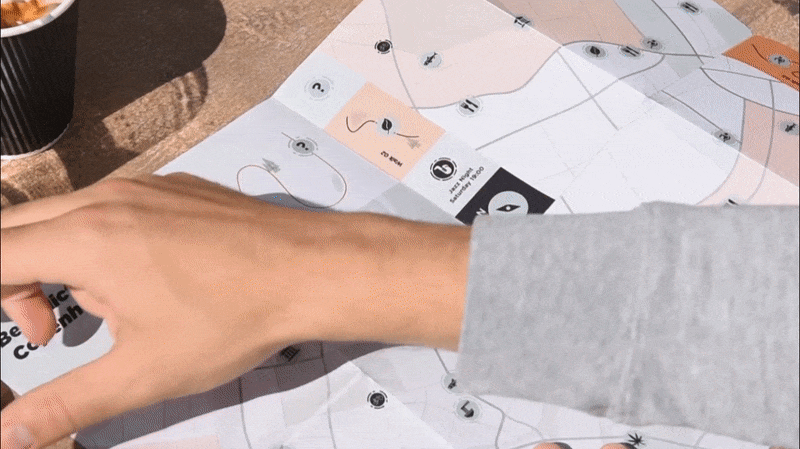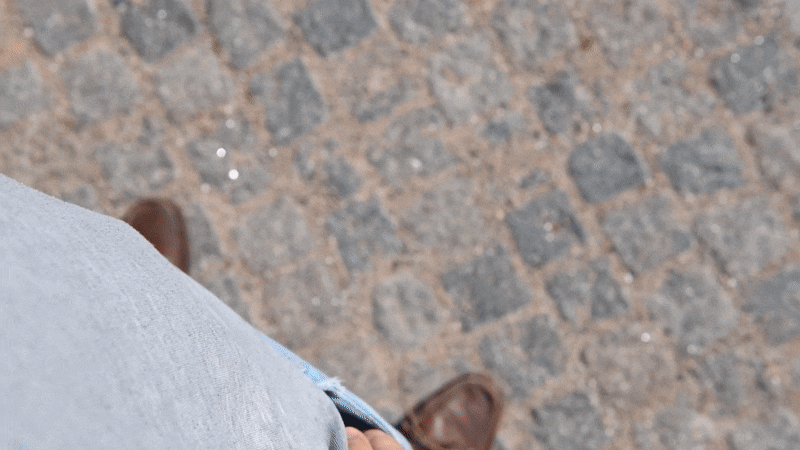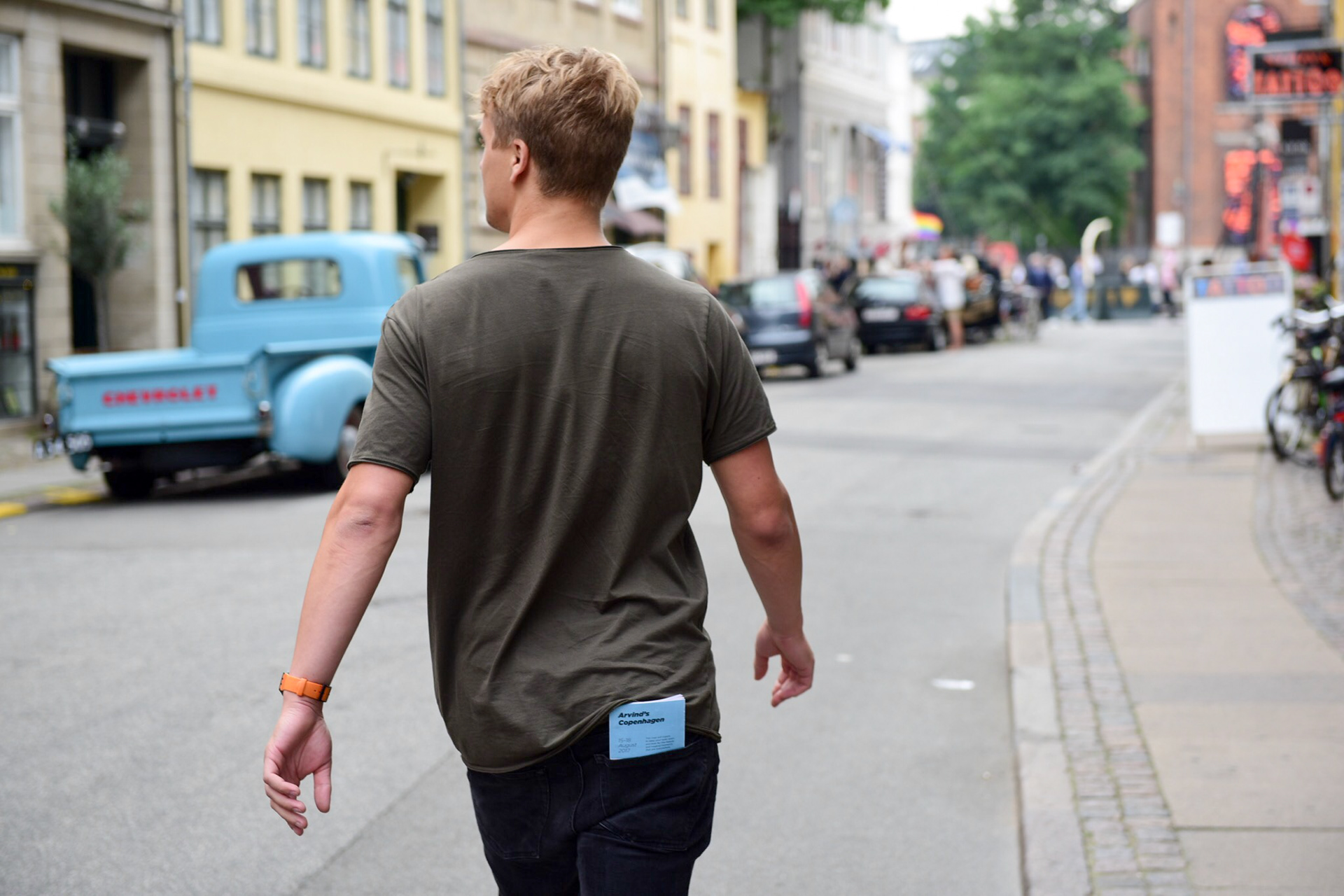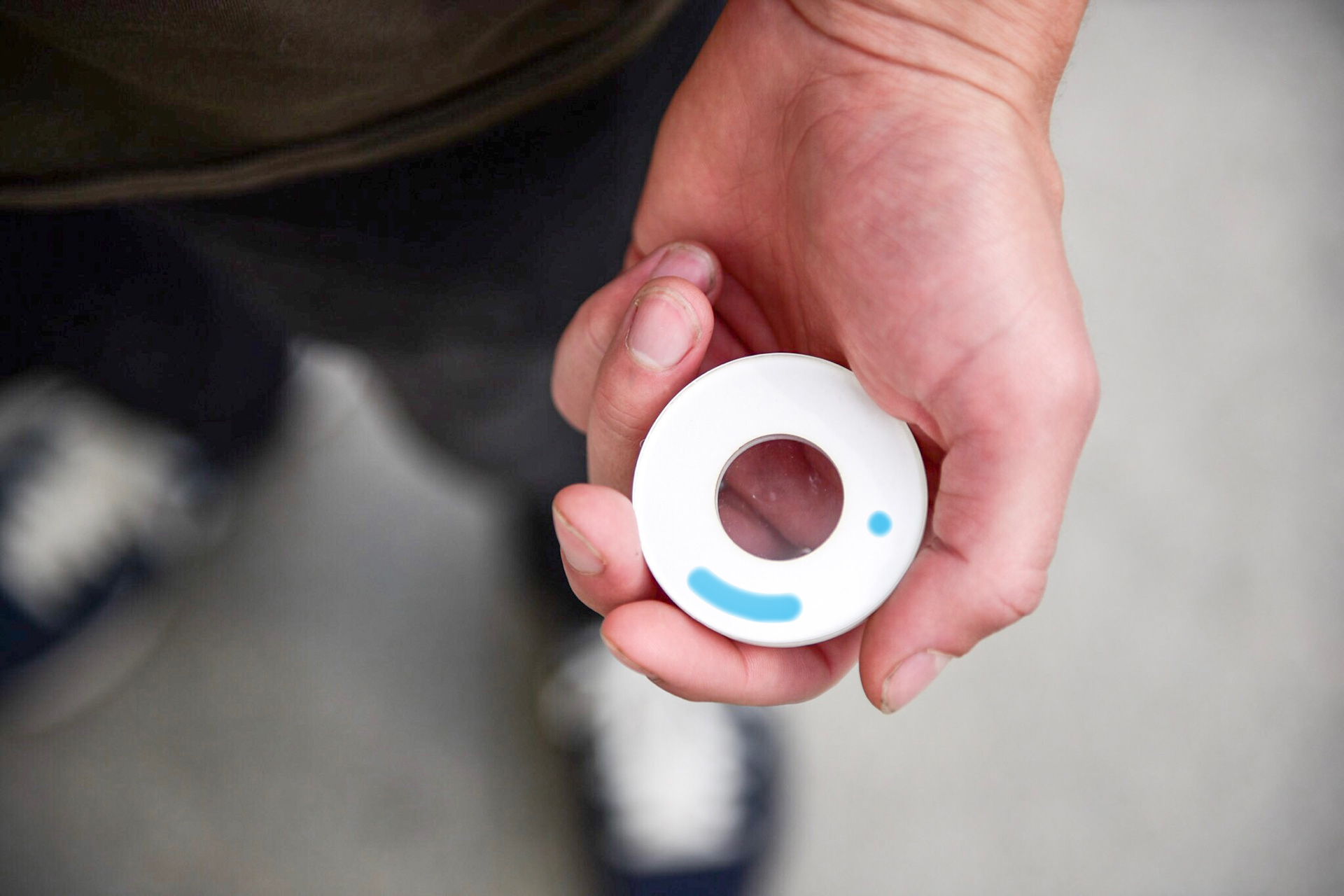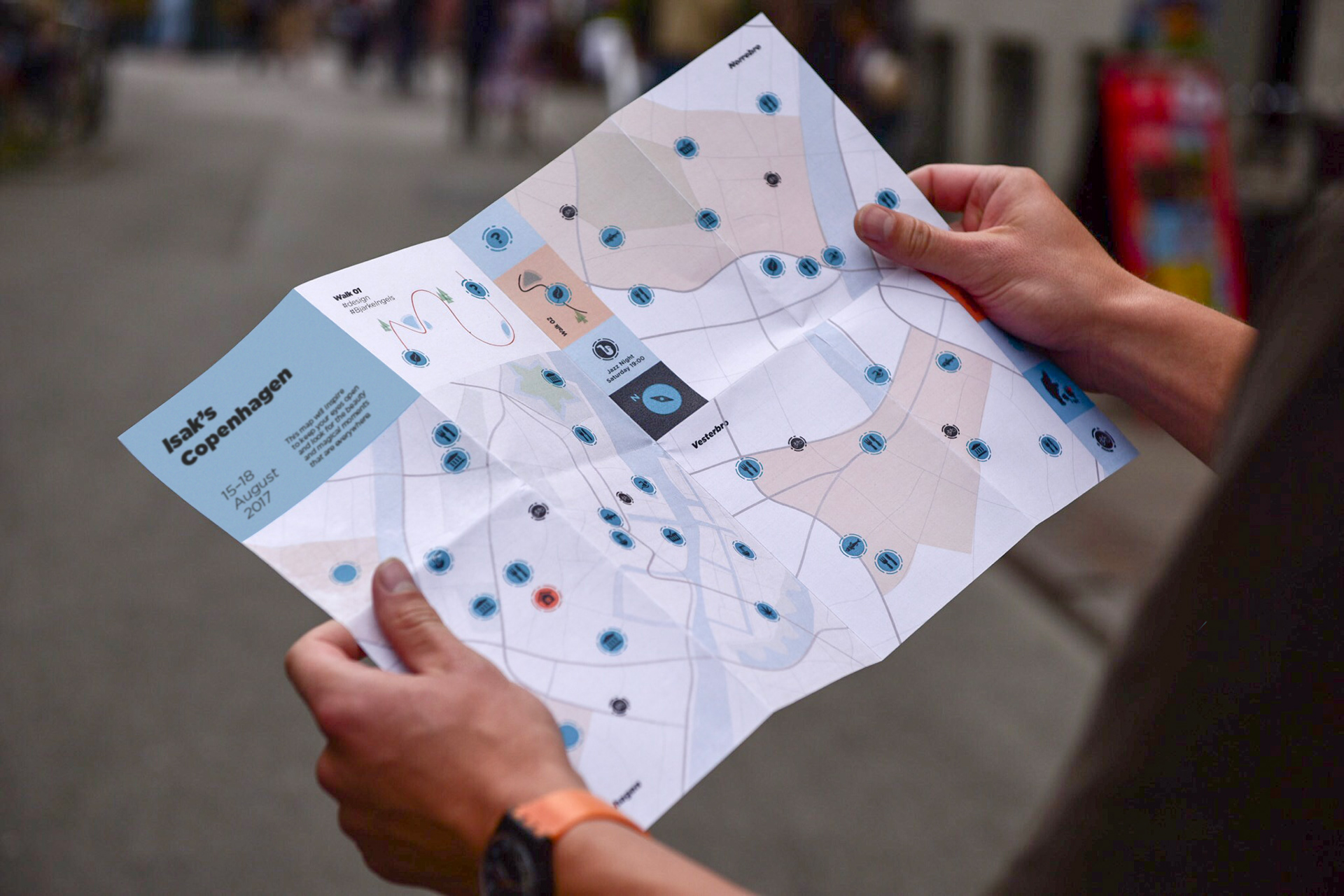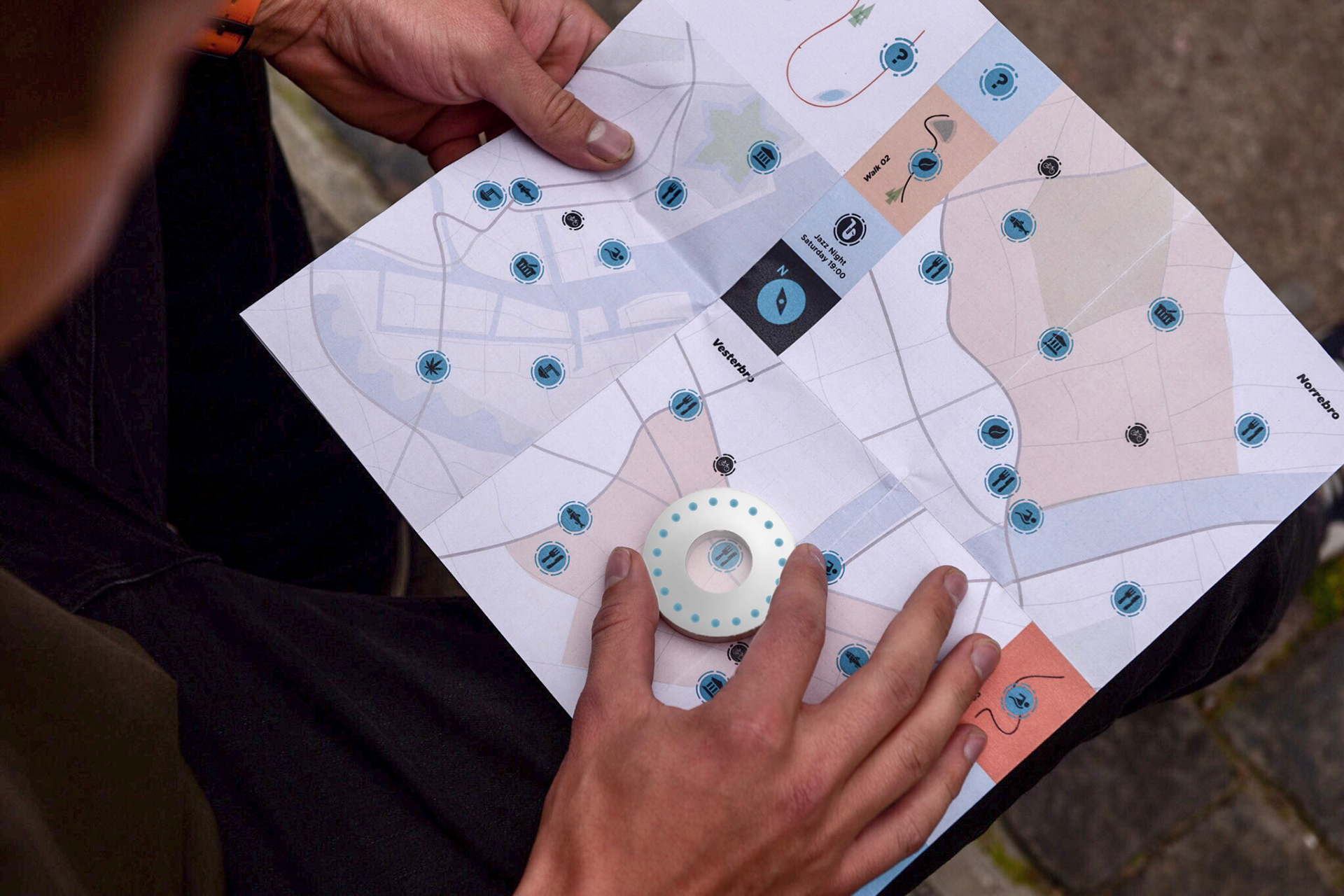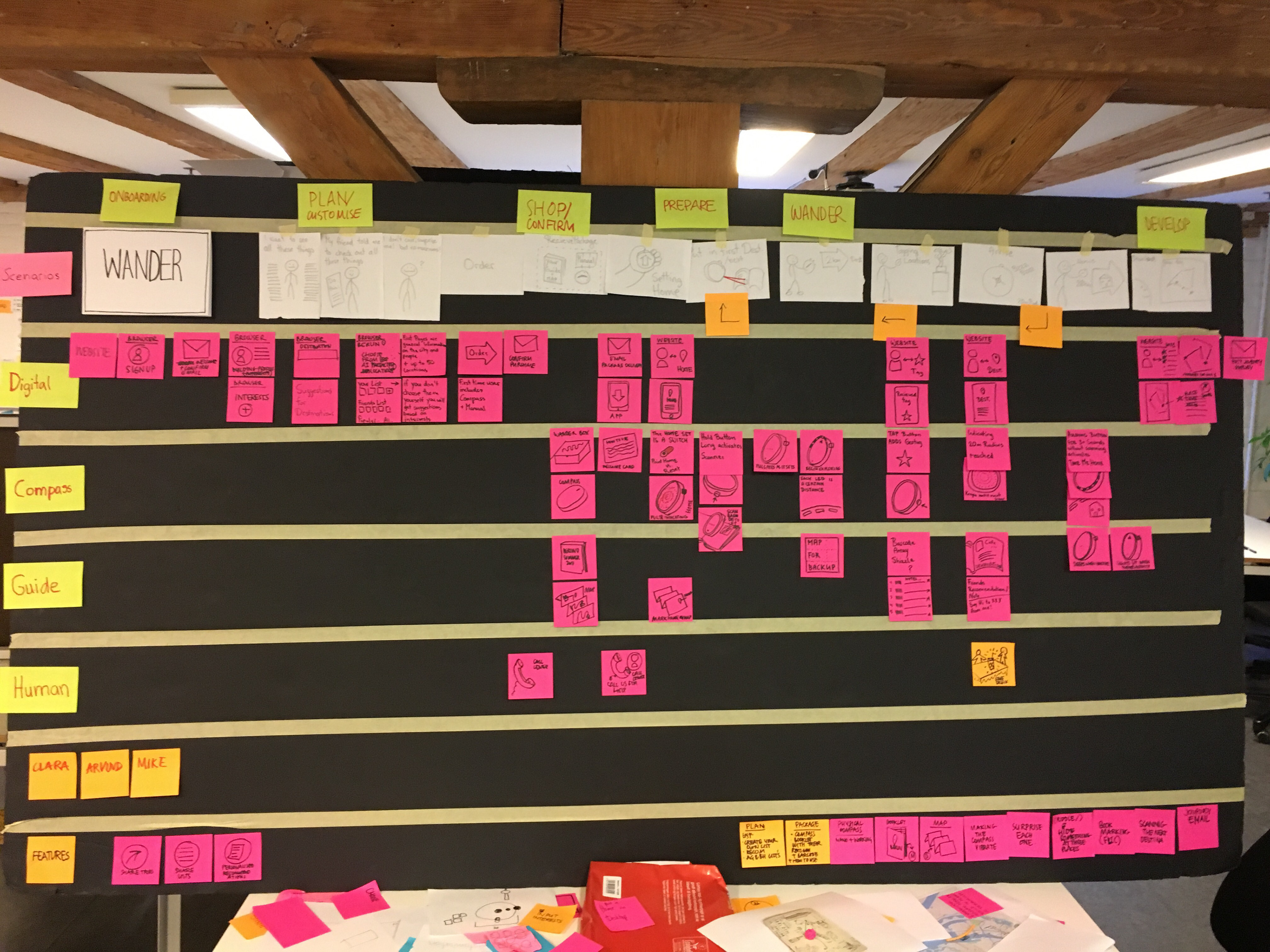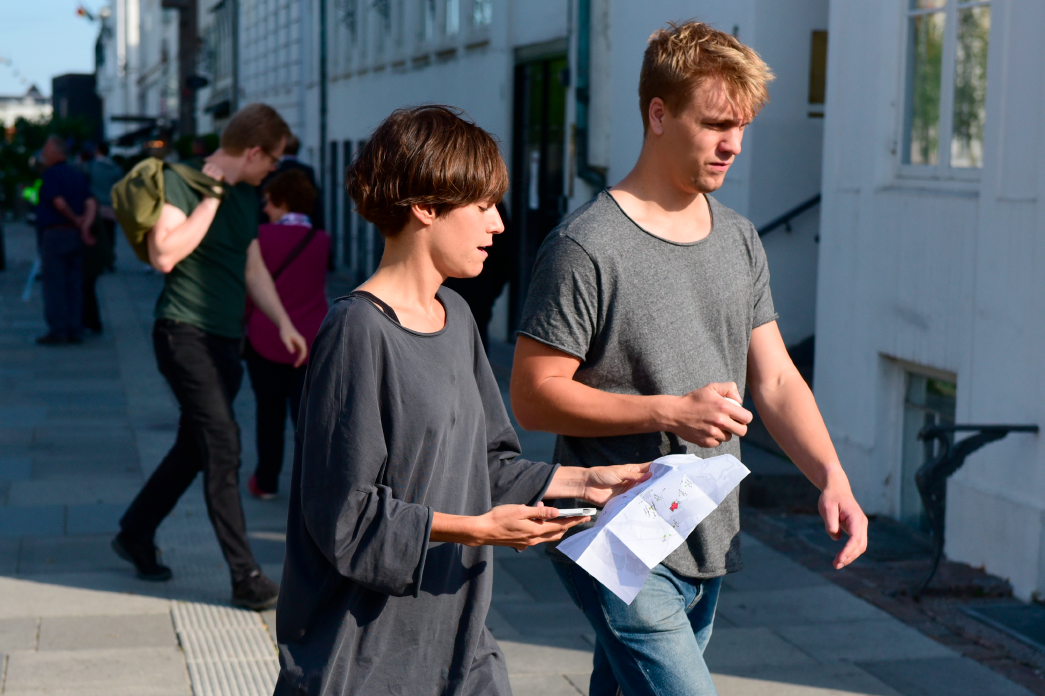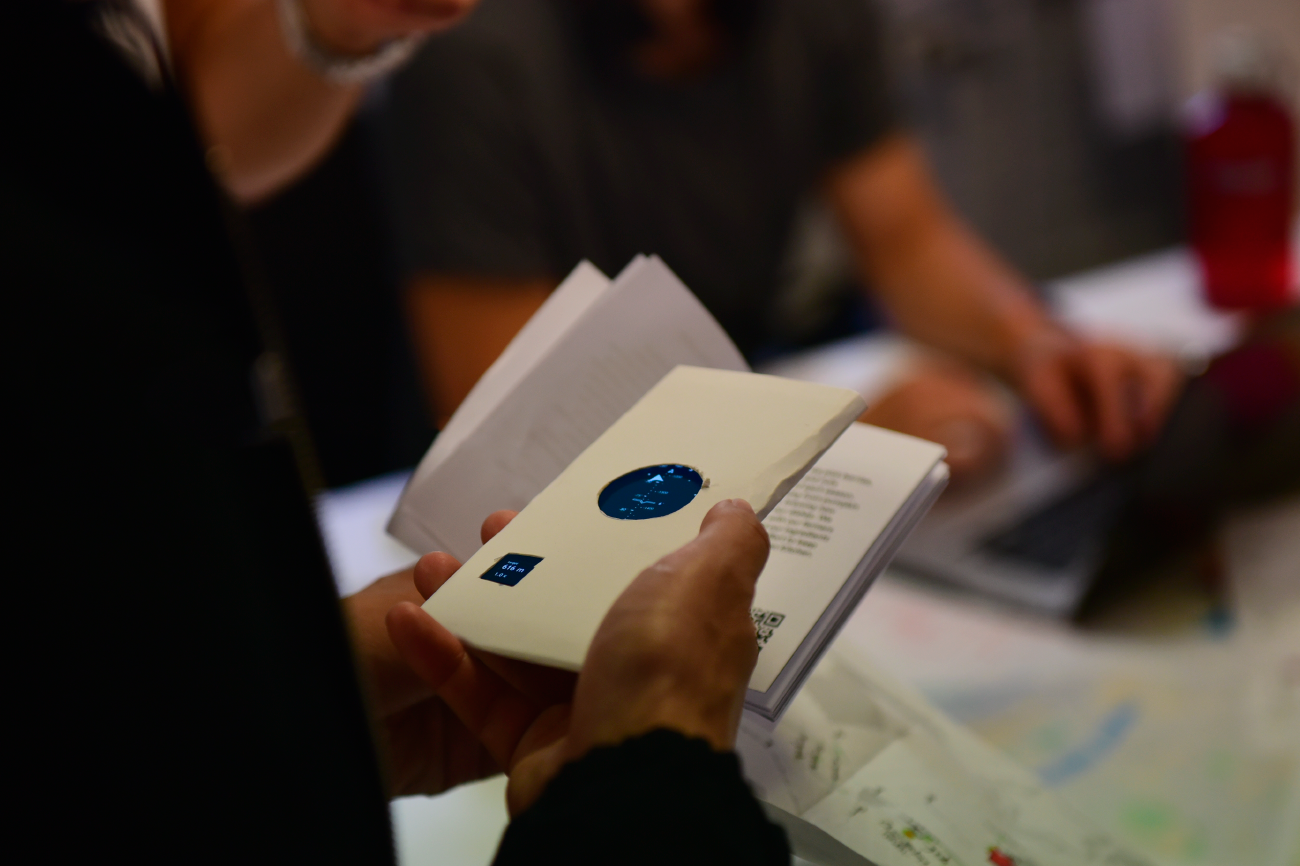 Course: Service Design, Copenhagen Institute of Interaction Design