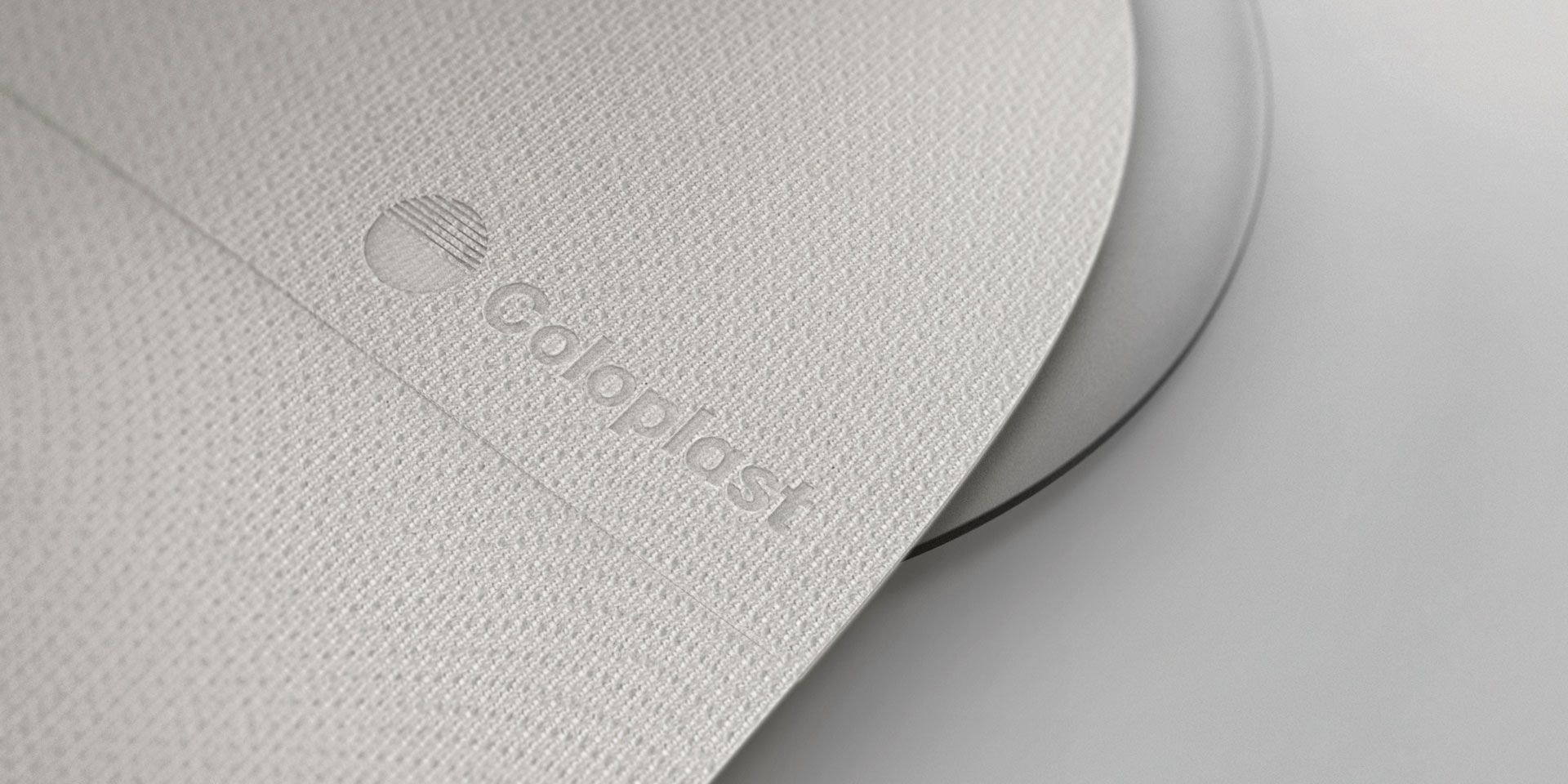 In-House Industrial Designer 2013-2016
Coloplast is the world's leading intimate healthcare brand, and is regularly ranked as one of the most innovative companies in the world. It makes ostomy, continence and wound-care products for patients with anything from spinal cord injuries to serious bowel complications. 
Coloplast's user-centric design approach has redefined and become a new benchmark for intimate health-care products. Between 2010 and 2017, its share price soared by over 400%. 
My Role
I was an industrial designer for Coloplast for 3,5 years, before I decided to broaden my capabilities and study interaction design at Copenhagen Institute of Interaction Design. I was working on several projects in different product categories, among them being the in-house design lead on one of the largest projects at the time. I also led a packaging project, redesigning both primary and secondary packaging for a new product from ideation to production.
Working at Coloplast also gave me a lot of experience in user research. I took part in several user research trips around the world, talking to health-care professionals and interviewing users in their homes. As a result of my time at Coloplast I'm listed as the inventor or co-inventor on
four patents
.